CHEN Bo
Source:
time:2021-12-02
Views: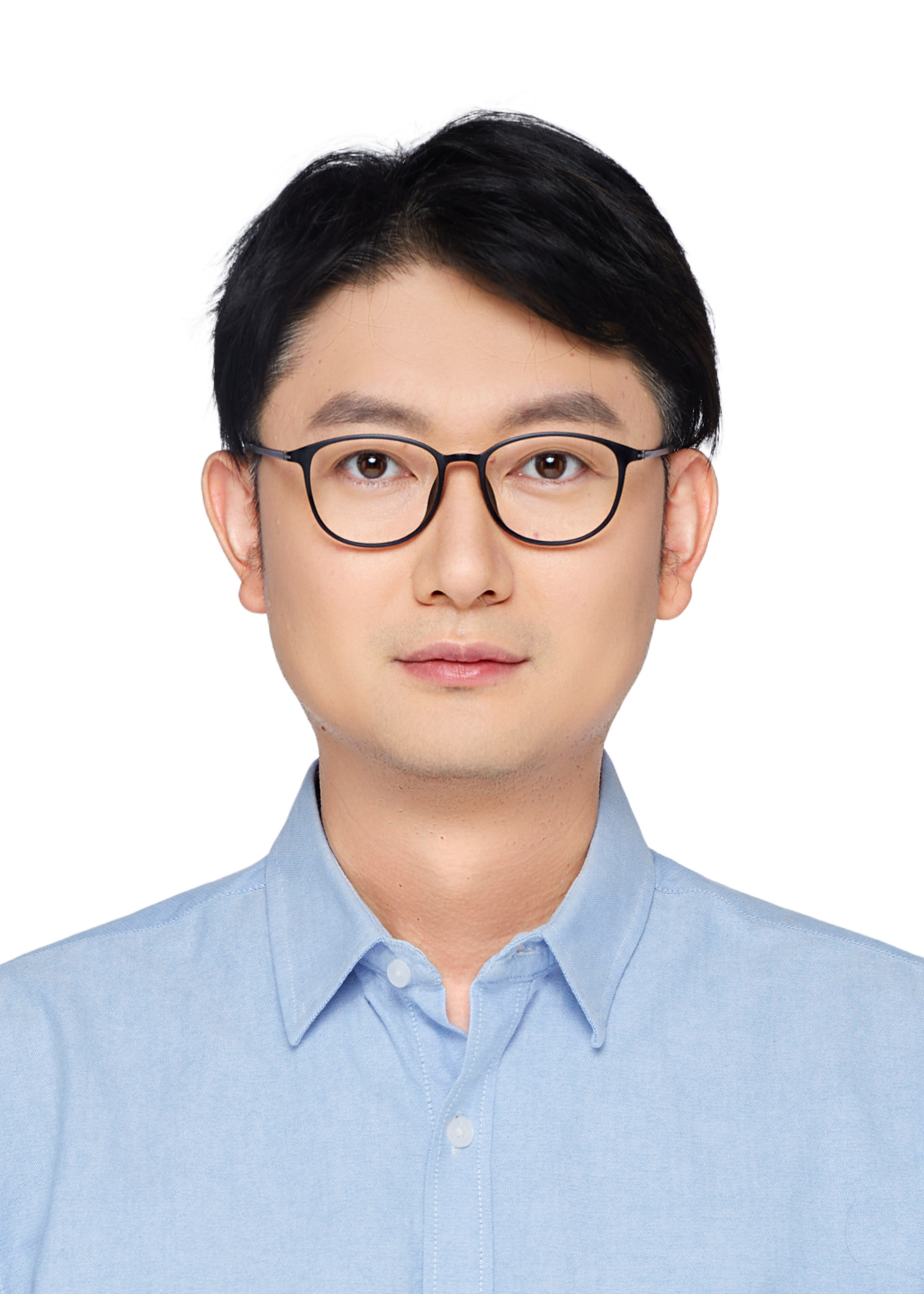 Name:Chen Bo
Department: Pharmacology
Tel: (+8610)63151778
Email: chenbo@imb.pumc.edu.cn
Education & Research Experience
2014/09 – Now: Associate Professor, Institute of Medicinal Biotechnology, Chinese Academy of Medical Sciences
2011/09 – 2014/07: Ph.D. in pharmacology, Institute of Materia Medica, Peking Union Medical College
Research Field
Cardio-cerebrovascular pharmacology and toxicology
Research Interests
The recent interest is the roles of autophagy gene regulation in cardiovascular diseases; alternative splicing of autophagy genes in neurodegenerative diseases; drug screening, and drug toxicology studies based on the zebrafish model
Selected Publications
1.Chen B, Zheng Y-M, Zhang M-Q, Han Y, Zhang J-P*, Hu C-Q. Microarray Expression Profiling and Raman Spectroscopy Reveal Anti-Fatty Liver Action of Berberine in a Diet-Induced Larval Zebrafish Model. Front Pharmacol. 2020;10(1504).
2.Chen B, Zhang JP*. Three-dimensional integrated quantitative modeling and fluorescent imaging of doxorubicin-induced cardiotoxicity in a whole organ using a deconvolution microscope. J Pharmacol Toxicol Methods. 2019:106662.
3.Chen B, Zheng YM, Zhang JP*. Comparative Study of Different Diets-Induced NAFLD Models of Zebrafish. Front Endocrinol (Lausanne). 2018;9:366.
4.Chen B, Gao ZQ, Liu Y, Zheng YM, Han Y, Zhang JP*, et al. Embryo and Developmental Toxicity of Cefazolin Sodium Impurities in Zebrafish. Front Pharmacol. 2017;8:403.
5.Chen B, Li J, Zhu H*. AMP-activated protein kinase attenuates oxLDL uptake in macrophages through PP2A/NF-kappaB/LOX-1 pathway. Vascul Pharmacol. 2016;85:1-10.
Awards and Honors
2015 China Pharmaceutical Conference Outstanding Paper Award
Academic Appointments
《Toxicology and Applied Pharmacology》reviewer