DING Jiwei
Source:
time:2021-12-02
Views: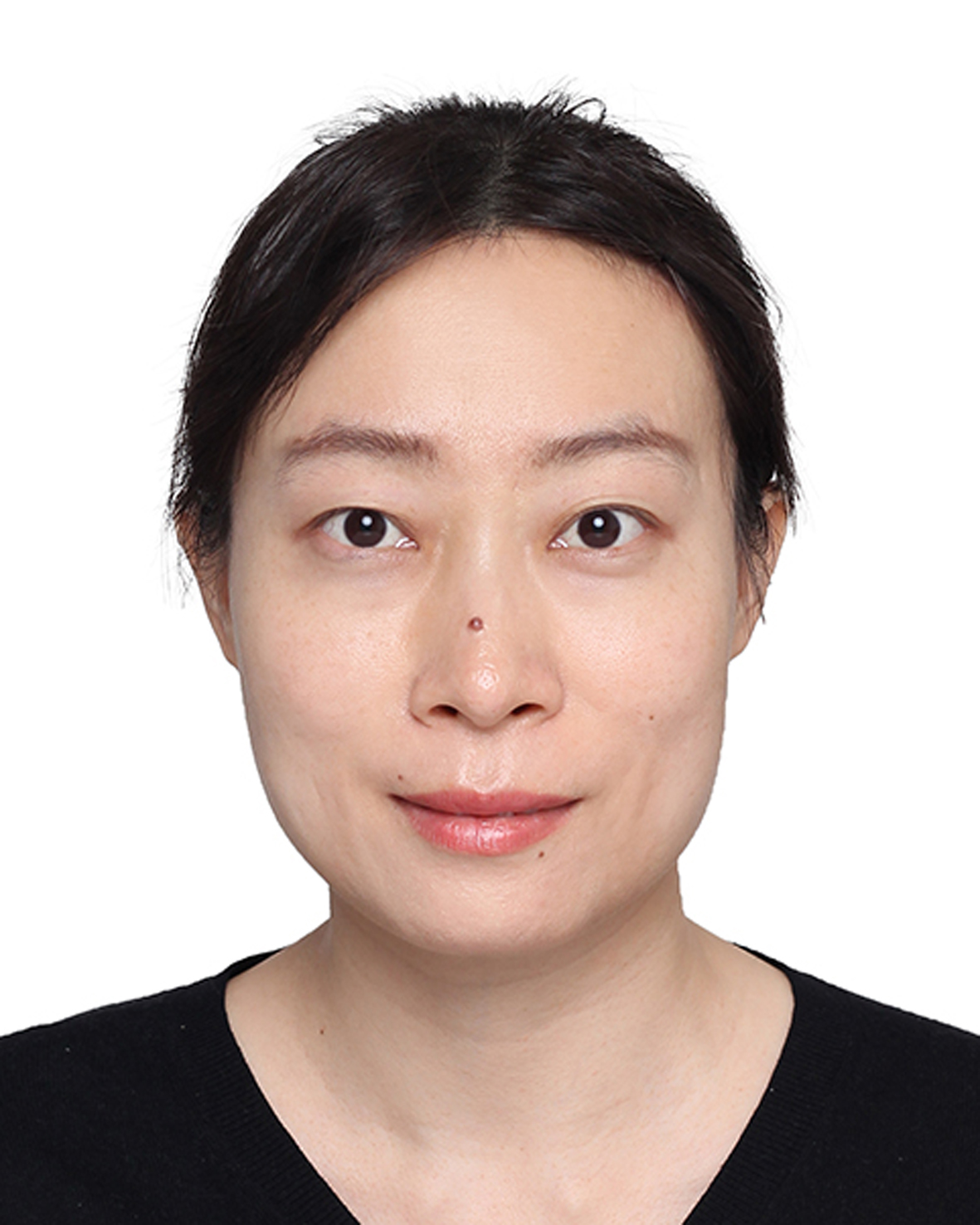 Name:Ding Jiwei
Department:Immunobiology Department
Tel: (8610)63131011
Email: dingjiwei@imb.pumc.edu.cn
Education & Research Experience
2011/9 – Now Institute of Medicinal Biotechnology, Chinese Academy of Medical Sciences
2019/9-2020/9 Xinjiang Institute of Materia Medica
2005/09 – 2011/07 Ph.D. Institute of Biophysics, Chinese Academy of Sciences
2008/07-2009/01 Visiting Scholar, University of North Carolina at Chapel Hill
2001/09-2005/07 B.S. College of Life Sciences, Shandong University
Research Field
My research was focused on basic virology research, new antiviral targets and drugs as well as antiviral T cell immunity.
Research Interests
Dr. Ding has been engaged in the interactions of host cellular factors and HIV-1. By combining experimental and bioinformatic approaches, our goal is to unravel novel HIV-1 restriction factors, antiviral targets as well as their molecular mechanisms. On the other hand, we are also focusing on antiviral T cell-mediated immunity based on gene-knockout mice models.
Selected Publications
1. Ding J#, Ma L#, Zhao J, Xie Y, Zhou J, Li X, Cen S*. An integrative genomic analysis of transcriptional profiles identifies characteristic genes and patterns in HIV-infected long-term non-progressors and elite controllers. J Transl Med. 2019 Jan 21;17(1):35.
2. Ding J#, Zhao J#, Yang Z#, Ma L, Mi Z, Wu Y, Guo J, Zhou J, Li X, Guo Y, Peng Z, Wei T, Yu H, Zhang L, Ge M, Cen S*. Microbial Natural Product Alternariol 5-O-Methyl Ether Inhibits HIV-1 Integration by Blocking Nuclear Import of the Pre-Integration Complex. Viruses. 2017 May 10;9(5):105.
3. Ding J, Su L*, Gao G*. Hrs inhibits citron kinase-mediated HIV-1 production via the FYVE domain. Protein Cell. 2011, 2(6): 470-6
4.Ding J#, Zhao J#, Sun L, Mi Z, Cen S*. Citron kinase enhances ubiquitination of HIV-1 Gag protein and intracellular HIV-1 budding. Arch Virol. 2016 Sep;161(9):2441-8.
5. Ding J#, Zhao J#, Zhou J, Li X, Wu Y, Ge M, Cen S. Association of gene polymorphism of SDF1(CXCR12) with susceptibility to HIV-1 infection and AIDS disease progression: A meta-analysis. PLoS One. 2018 Feb 8;13(2): e0191930.
6. Ma L#, Chen SM#, Wang Z#, Guo SS, Zhao JY, Yi DD, Li QJ, Liu ZL, Guo F, Li XY, Jia PP, Ding JW*, Chen L, Cen S*. The CREB Regulated Transcription Coactivator 2 suppresses HIV-1 transcription by preventing RNA Pol II from binding to HIV-1 LTR. Virologica Sinica (accepted, *co-corresponding author)
7. Mi Z#, Ding J#, Zhang Q, Zhao J, Ma L, Yu H, Liu Z, Shan G, Li X, Zhou J, Wei T, Zhang L, Guo F, Liang C, Cen S. A small molecule compound IMB-LA inhibits HIV-1 infection by preventing viral Vpu from antagonizing the host restriction factor BST-2. Sci Rep. 2015 Dec 16; 5:18499. (co-first author)
8. Xie Y#, Ding J#, Cui X, Wu M, Huang C, Zhang R, Wang J, Li X, Cen S, Zhou J. Screening of kinase inhibitors downregulating PD-L1 expression via on/in cell quantitative immunoblots. Eur J Pharm Sci. 2020 Jan 15; 142:105088. (co-first author)
9. Ding J, Wang L, He C, Zhao J, Si L, Huang H. Artemisia scoparia: Traditional uses, active constituents and pharmacological effects. J Ethnopharmacol.2021 Jun 12;273:113960
Academic Appointments
Reviewers of Journal of Ethnopharmacology and Scientific Reports