Microbial and Biochemical Pharmacy
LI Yanping
Source:
time:2021-12-08
Views: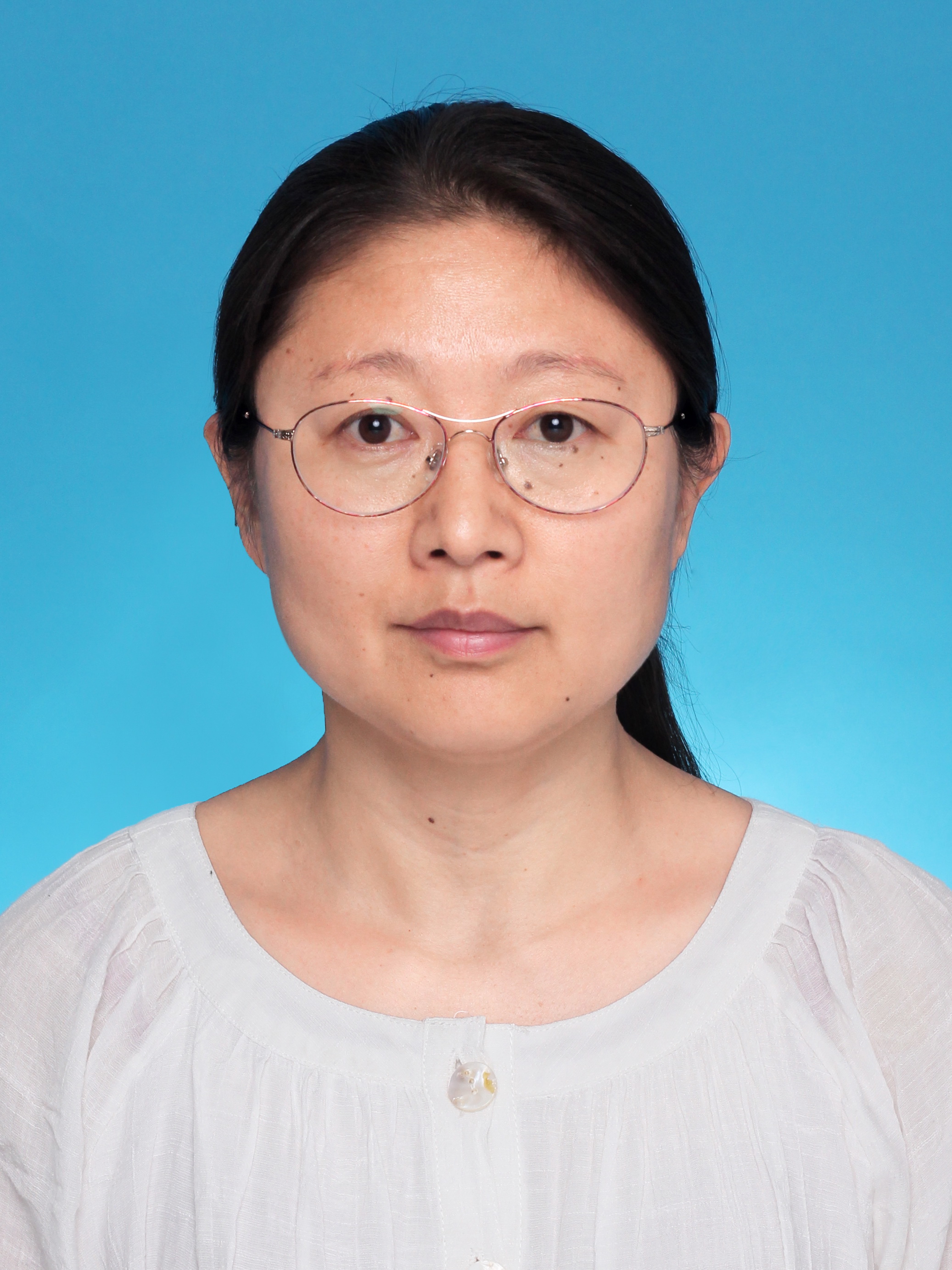 Name:LI Yanping
Department:Department of organic chemistry
Tel: (8610)63165267
Email: liyanping@imb.pumc.edu.cn
Education & Research Experience
2004/09 – Now Associate researcher, Institute of Medicinal Biotechnology, Chinese Academy of Medical Sciences
2016/07-2017/09 Visiting fellow, NIH
2007/09 – 2011/07 Ph.D. in microbial and biochemical pharmacy, Peking Union Medical College
2001/09 – 2004/07 Ms.D. in microbial and biochemical pharmacy, Peking Union Medical College
1993/09-1997/07 Bs.D. in pharmacy, Inner Mongolia Medical College
Research Field:
Discovery of new molecule entities and thereof pharmaceutical application.
Research Interests:
Dr. Li has been engaged in the chemical optimization of small molecule hits and development of new lead or candidate compounds for medical use of major human diseases, such as viral infection and cancer. On the basis of medicinal chemistry, she is also interested in developing diverse probes to facilitate the chemical biology study.
Selected Publications
1. 2-((4-Arylpiperazin-1-yl)methyl)benzonitrile Derivatives as Orally Available Inhibitors of Hepatitis C Virus with a Novel Mechanism of Action. J Med Chem. 2020;63 (11):5972-5989.
2. Design, Synthesis, and biological evaluation of 2,6,7-substituted pyrrolo[2,3-d]pyrimidines as cyclin dependent kinase inhibitor in pancreatic cancer cells. Bioorg Med Chem Lett. 2021, 33, 127725.
3. Design, synthesis, and evaluation of novel 4-amino-2-(4-benzylpiperazin-1-yl)methylbenzonitrilecompounds as Zika inhibitors. Bioorg Med Chem Lett. 2020; 30 (4):126906.
4. Synthesis and Broad Antiviral Activity of Novel 2-aryl-isoindolin-1-ones towards Diverse Enterovirus A71 Clinical Isolates. Molecules. 2019; 24(5): 985.
5. Synthesis and Biological Evaluation of Geldanamycin Analogs against Human Cancer Cells. Cancer Chemother Pharmacol. 2015, 75(4), 773-82.