Microbial and Biochemical Pharmacy
WANG Li
Source:
time:2021-12-13
Views: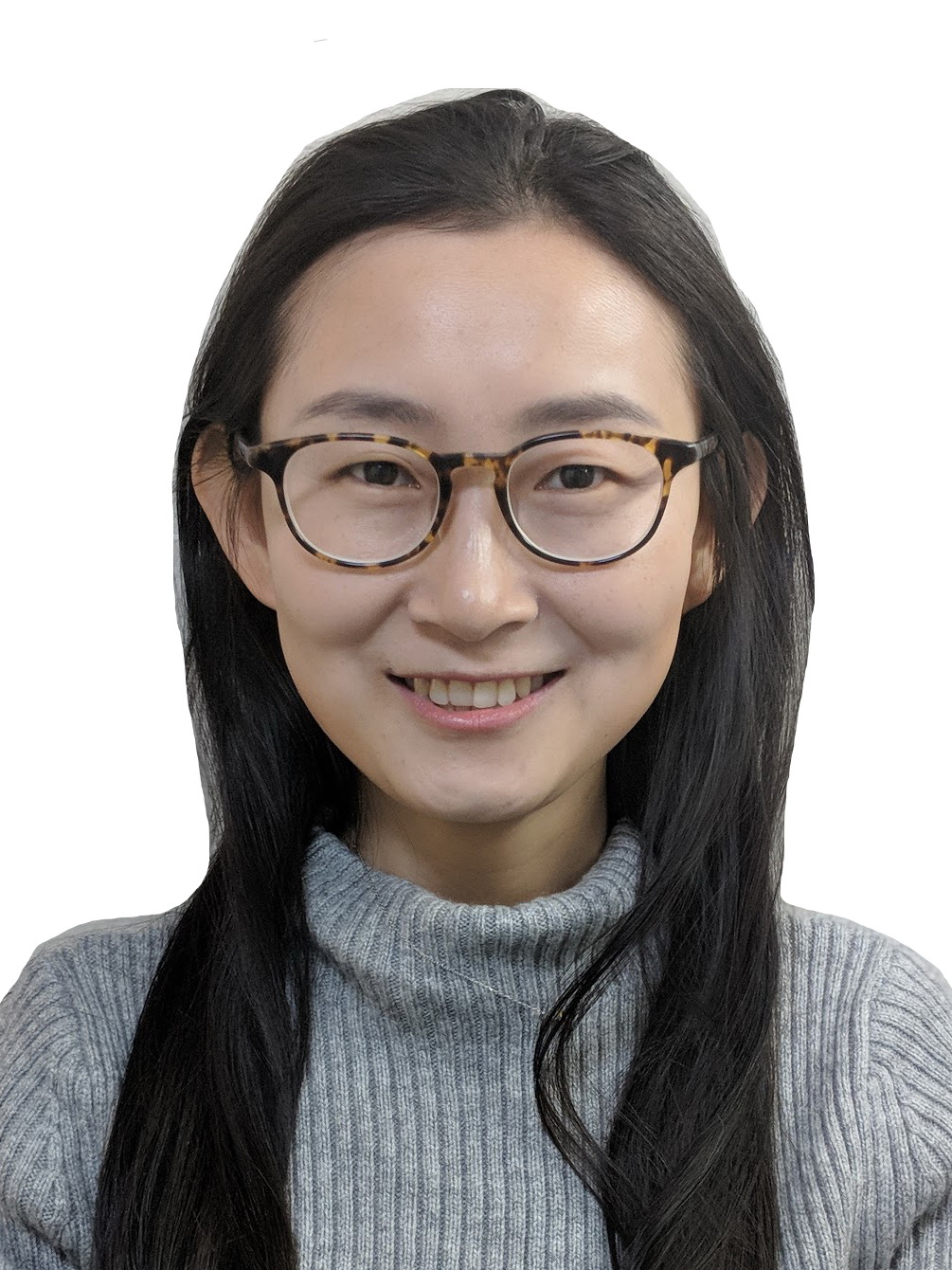 Name:WANG Li
Department:Department of Biotechnology
Tel: (8610)63188604
Email: wangli@imb.pumc.edu.cn
Education & Research Experience
2014/09 – Now Associate Professor, Institute of Medicinal Biotechnology, Chinese Academy of Medical Sciences
2010/09 – 2014/09 Assistant Professor, Institute of Medicinal Biotechnology, Chinese Academy of Medical Sciences
2005/09 – 2010/07 Ph.D. in microbial and biochemical pharmacy, Peking Union Medical College
Research Field:The discovery and the development of anti-atherosclerosis drugs.
Research Interests:
Dr. Wang has been engaged in the research area including: 1) Discovery of novel anti-atherosclerosis drug candidates targeting key targets and study on the pharmacological mechanisms; 2) Basic research on the regulation mechanism of lipoprotein on the receptors; 3) The researches on novel lipid-regulating drug candidates targeting microRNAs; 4) Study on anti-atherosclerosis mechanism mediated by gut microbiota.
Selected Publications
1. Li X, Su C, Jiang Z, Yang Y, Zhang Y, Yang M, Zhang X, Du Y, Zhang J, Wang L*, Jiang J*, Hong B*. Berberine attenuates choline-induced atherosclerosis by inhibiting trimethylamine and trimethylamine-N-oxide production via manipulating the gut microbiome. NPJ Biofilms Microbiomes. 2021; 16;7(1):36.
2. Wang X, Chen X, Zhang X, Su C, Yang M, He W, Du Y, Si S, Wang L*, Hong B*. A small-molecule inhibitor of PCSK9 transcription ameliorates atherosclerosis through the modulation of FoxO1/3 and HNF1α. EBioMedicine. 2020; 52:102650.
3. Li X, He W, Sun H, Shi Y, Zhang X, Xie Y, Wang L*, Hong B*. Draft Genome Sequence of Streptomyces sp. Strain I05A-00742, Isolated in Shangri-La, China. Microbiol Resour Announc. 2020; 25;9(26).
4. Jia XJ, Du Y, Jiang HJ, Li YZ, Xu YN, Si SY, Wang L*, Hong B*. Identification of Novel Compounds Enhancing SR-BI mRNA Stability through High-Throughput Screening. SLAS Discov. 2020; 25(4):397-408.
5. Yang F, Du Y, Zhang J, Jiang Z, Wang L*, Hong B*. Low-density lipoprotein upregulate SR-BI through Sp1 Ser702 phosphorylation in hepatic cells. Biochim Biophys Acta. 2016 Sep;1861(9 Pt A):1066-1075.
6. Jiang H, Zhang J, Du Y, Jia X, Yang F, Si S, Wang L*, Hong B*. microRNA-185 modulates low density lipoprotein receptor expression as a key posttranscriptional regulator. Atherosclerosis. 2015 Dec;243(2):523-32.
7. Wang L, Yang Y, Hong B. Advances in the role of microRNAs in lipid metabolism-related anti-atherosclerotic drug discovery. Expert Opin Drug Discov. 2013 Aug;8(8):977-90.
8. Wang L, Jia XJ, Jiang HJ, Du Y, Yang F, Si SY, Hong B. MicroRNAs 185, 96, and 223 repress selective high-density lipoprotein cholesterol uptake through posttranscriptional inhibition. Mol Cell Biol. 2013 May;33(10):1956-64.
9. Du Y, Li X, Su C, Xi M, Zhang X, Jiang Z, Wang L, Hong B. Butyrate protects against high-fat diet-induced atherosclerosis via up-regulating ABCA1 expression in apolipoprotein E-deficiency mice. Br J Pharmacol. 2020 Apr;177(8):1754-1772.
10. Du Y, Li X, Su C, Wang L, Jiang J, Hong B. The human gut microbiome - a new and exciting avenue in cardiovascular drug discovery. Expert Opin Drug Discov. 2019 Oct;14(10):1037-1052.
Awards and Honors
2015 "Expert in Scientific Research" by the Chinese Academy of Medical Sciences.
2014 Sanofi Young Biopharmaceutical Award by Chinese Pharmaceutical Association.
2010 "Satoshi Omura - Yongsu Zhen" Award.